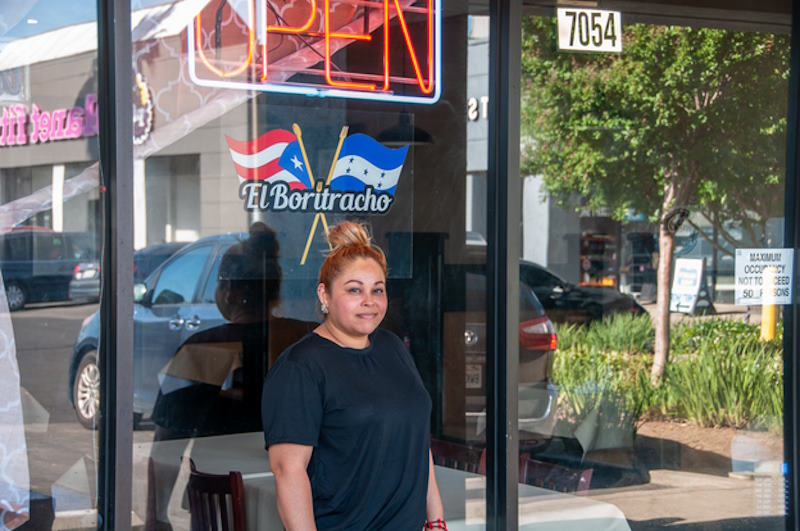 By Mike Hazlip—
A new restaurant open in the space formerly occupied by Alonzo's Pizza Depot is offering traditional Central American foods.
Business owner Bella Luz told The Sentinel that her new restaurant, El Boritracho, offers a combination of flavors from Puerto Rico, Honduras, and El Salvador.
The restaurant serves a "fusion" of different Central American dishes. Menu items include salads, appetizers, and various lunch and dinner plates. Prices range from about $8 for an appetizer to $25 for the "El Boritracho," a combination plate with pork, chicken, shrimp, rice and beans, and a salad.
The restaurant also serves pupusa, a traditional El Salvadorian staple, made with a thick corn flatbread and stuffed with beans and cheese, or various types of meat.
Luz said she's seen a positive response after only a few days of being open. The restaurant has garnered 16 reviews on Google, giving El Boritracho a five-star rating.
El Boritracho is located at 7054 Sunrise Blvd. and is open Monday-Thursday from 11 a.m. to 8 p.m. and 10 a.m. to 10 p.m. on Fridays and Saturdays, according to the restaurant's Yelp page. Hours are 10 a.m. to 8 p.m. on Sundays.